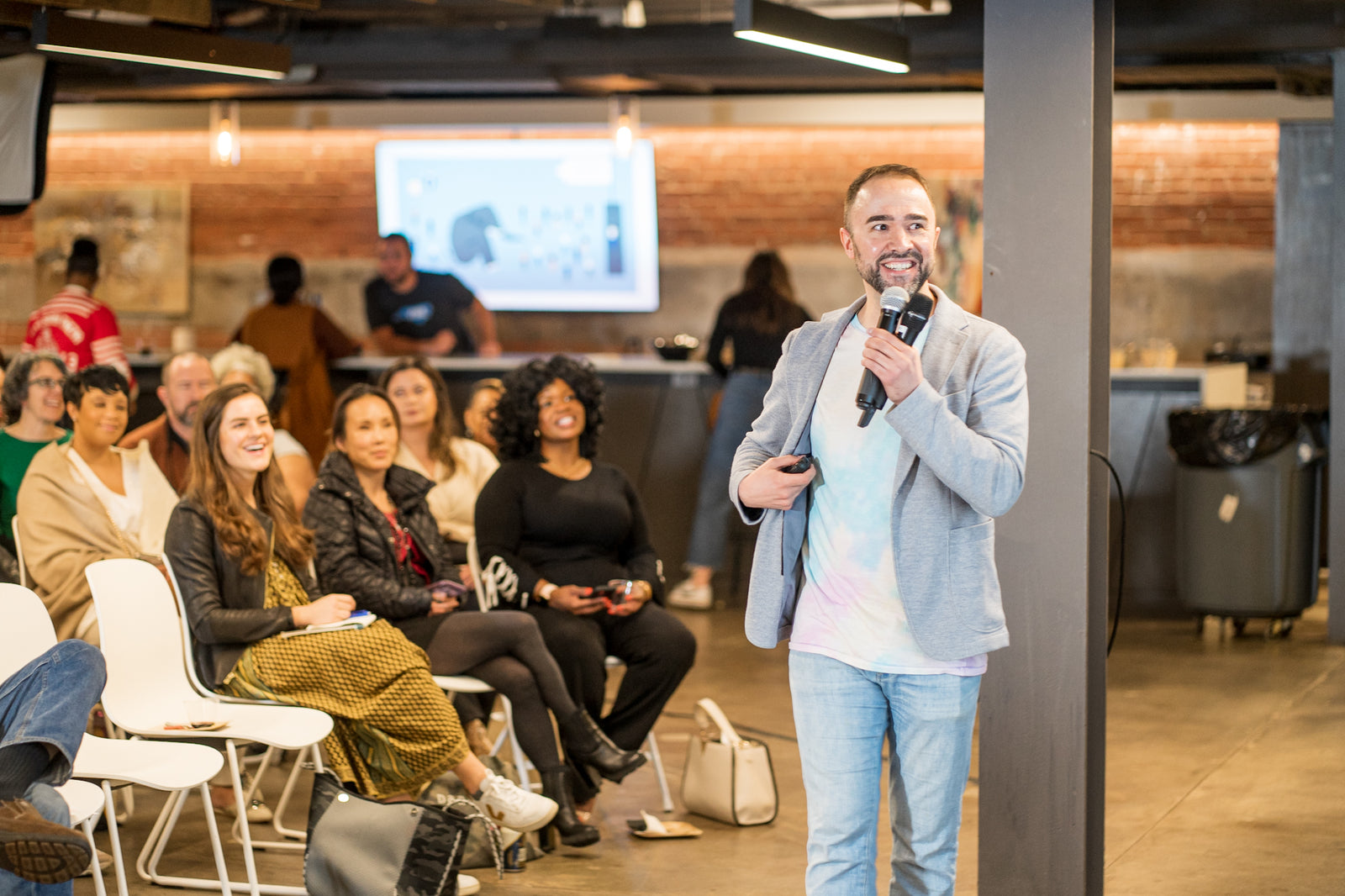 Grow your Shopify store using the same 4-pillar system we used to help generate $150M in sales last year alone
Get Our Sales System FREE
Break Through Your Current Sales Ceiling with Merchant Mastery
Whether you're at a crawl, walk, or run with your online store, we will help you understand offer strategy, optimize your store, master email marketing and ads, and ultimately scale your revenue.
Is Your Shopify Store Stuck?
Most Shopify store owners who struggle to scale, think that once they finally find the right platform to advertise on, then everything will be easy....
They hop from Facebook, to Google, to TikTok wasting a ton of time and a ton of money.
After helping hundreds of Shopify store owners across the world build incredibly profitable stores, we have learned a few things.....
And one of those things is the REAL #1 reason most Shopify stores never break past their revenue plateau.
Ready for the #1 Key to consistent Shopify sales? 
We're tight with all the right people.
Don't Just Take Our Word for It:
"I'm super glad I stepped up and decided to get a Shopify store. Just wanted to say 'Thanks' and acknowledge how it has changed *everything*. I can see how peeps are finding me, easily see returning customers, tag people with pertinent identifiers, the apps, email flows. Omgosh, emailers etc. was NOT this easy back when i started my first Weebly store... Shopify has changed everything. I'm super happy to see how things have changed even in a month. I knew I was falling behind still being on Weebly. I had to do something.
Then email automation. Literally like night 'n day. I'm so happy I decided to bite the bullet and just pay the $ and get the emails created for me; and get teamed up with your awesome crew. Thanks again for all. Can't wait to see what's next in store."
Faith
Founder
"Your program offers unbelievable value. The amount of love and effort you put into your client's satisfaction is a high bar for others in your industry to aspire to. And to that, I say good luck. No one can beat the team at Merchant Mastery. Thank you."
Bruce
Founder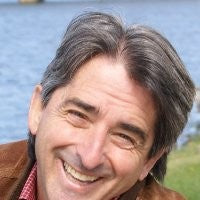 "I wasn't totally sure about the Merchant Mastery course as there are so many courses online from 'experts' that just repackage basic info you could find online. This course has been absolutely jammed full of incredible info and resources. It is structured well by layering in aspects week after week that build off of elements from the previous week. The instructors are easy to follow, knowledgable, and there when you need help. It has been an incredible boost to me building a solid understanding of digital marketing and a marketing strategy that fits my business. 10/10 recommend Merchant Mastery."
Josh
Founder
"I put together my automations and everything and I sent out just like a little, small newsletter blast and it converted! It was my first recurring sale from somebody that I don't know. I don't know who they are. Which is really cool. That was a really happy moment for me." 
Mark
Founder
"Serious value for a small business. I didn't know where to begin and this course helped me to think ahead, strategize and implement with confidence."
Johwanna
Founder
"Before taking this course, I had stumbled around running Facebook ads without knowing what I was doing — basically I was wasting money. In the course I learned and implemented a great approach to testing various potential ad ideas and audiences and how to get to ads that would be repeatedly and predictably profitable. I'm far from perfect but well on my way to the results I need."
Andrea
President & CEO
Maui by Design, NĀ KOA Leather & Patch of Shade
"Thanks to Build Your Shopify Store in 10 Days, I was able to not only increase traffic to my store, but also make a really nice looking Shopify store. This class has a lot of great topics to learn from basic SEO, product descriptions, to email marketing and lots more. But what I really enjoyed the most, they took their time to build a website from scratch alongside you, and they will answer your questions right away. I will definitely recommend this class!" 
Angel
Founder
"Thanks to Ivana and Simon, I now have a new Shopify website. I would never have had the courage to set up the site without your course. The course gave me the confidence to persevere and set up my site."
Mary
Founder
"I've built websites before that took 6 months. I can't believe I have a fully functional, operating website in one month that's ready to go. It's not perfect, I still need to make a few tweaks, but honestly, I would not be mad if somebody visited this website right now and bought products. I'm really, really happy with it."
Sina
Founder